Dr. Elham Sajadi
20+ Years of Experience in Teaching French
to Children and Adults.
Online classes from anywhere in the world.
In-Person classes in East Vancouver and Burnaby.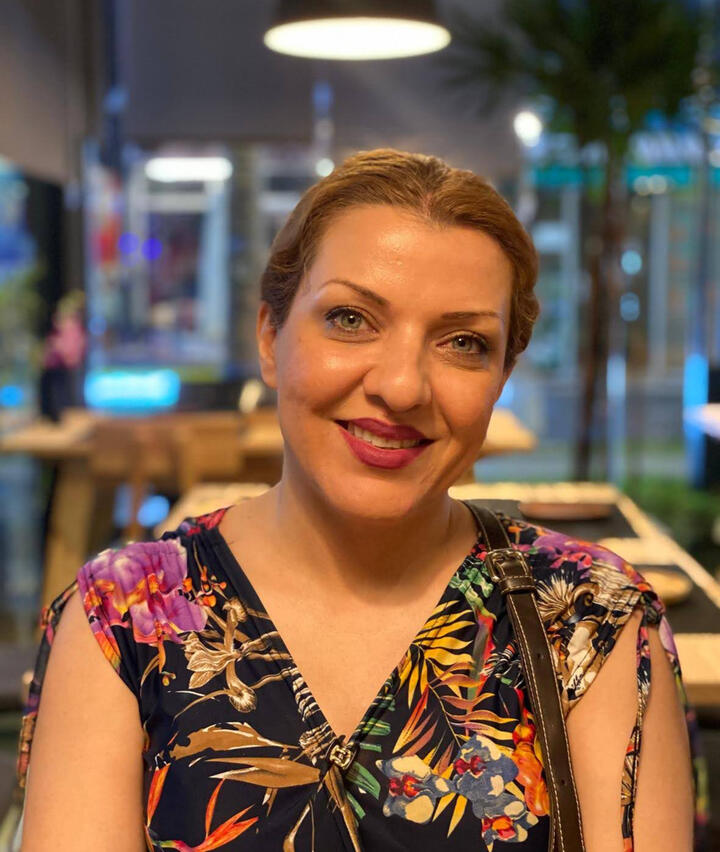 ---
French Classes
for Children
Learning French can be easy at any age with the right materials and teaching method.Over the years, I have designed custom programs for 5-10 year olds and 11 year olds and above and used them with 100s of students.At these ages, it is important to make sure the child enjoys the learning activities and becomes self motivated and confident to continue learning French.
---
French Classes
for Adults
Whether you are just trying to learn a 2nd language, or you need to communicate better at work, or need to take an exam, I will commit to helping you achieve your goals and giving you a realistic estimate upfront of how much effort and time it is going to take. I have had 1,000+ students to date and all of them have been able to achieve their French learning goals.I will also make sure that you enjoy the journey and get to understand the beauty in this wonderful and romantic language.
You're a few clicks away
from a new life journey.
Many of my former students became so passionate about French language and culture that they continued studying it in university and are now teaching French themselves.If I do not have an availability that works for you or you are looking for a more affordable option, I will be happy to connect you to one of my former students who would be a good fit.
---
Thousands of students
who are in touch with me to this date.
I am lucky that my students remember me and send me lovely notes every now and then about how their French skills brought them their best friend, partner, dream job, and more.Below, you can see some words from my current students:
"I highly, highly recommend Dr. Sajadi"
"Dr. Sajadi is a highly knowledgeable and uniquely skilled teacher and I had the privilege of learning French from her starting from 0. After the classes, I was able to pass an intense 1.5 hour long interview for immigration to Quebec.I spent years looking for a great class before and never found a teacher nearly as effective as Dr. Sajadi. I highly, highly recommend her to those who want to learn French as the absolutely best French tutor they could find."
Alireza Ashouri
Engineer
Montréal, Canada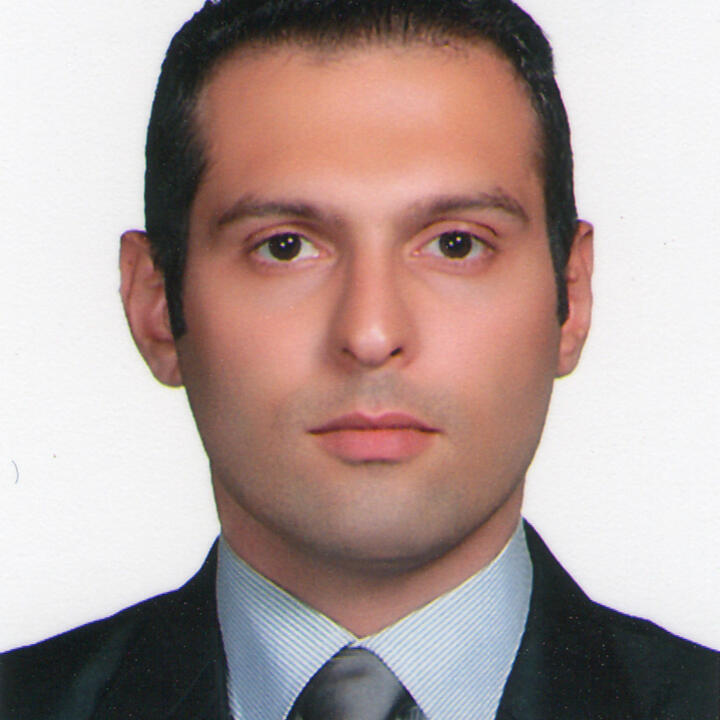 ---
Get a Free Consultation Session
Let's go through your needs and preferences and see how I can help you.